The main purpose of «SEC Aktobe» in the development of the agricultural industry is to ensure the production of competitive agricultural products in demand in the markets, i.e. to produce sold, rather than trying to sell the produced products.
«SEC Aktobe» is the operator on forming and using the regional stabilization fund, which is 100% replenished with locally produced vegetables. The purpose of the fund is to contain prices for socially important food products. Therefore, this year 1450 tons of potatoes, 250 tons of onions, 100 tons of carrots and the same amount of cabbage are planned to be stored in the Stabilization Fund.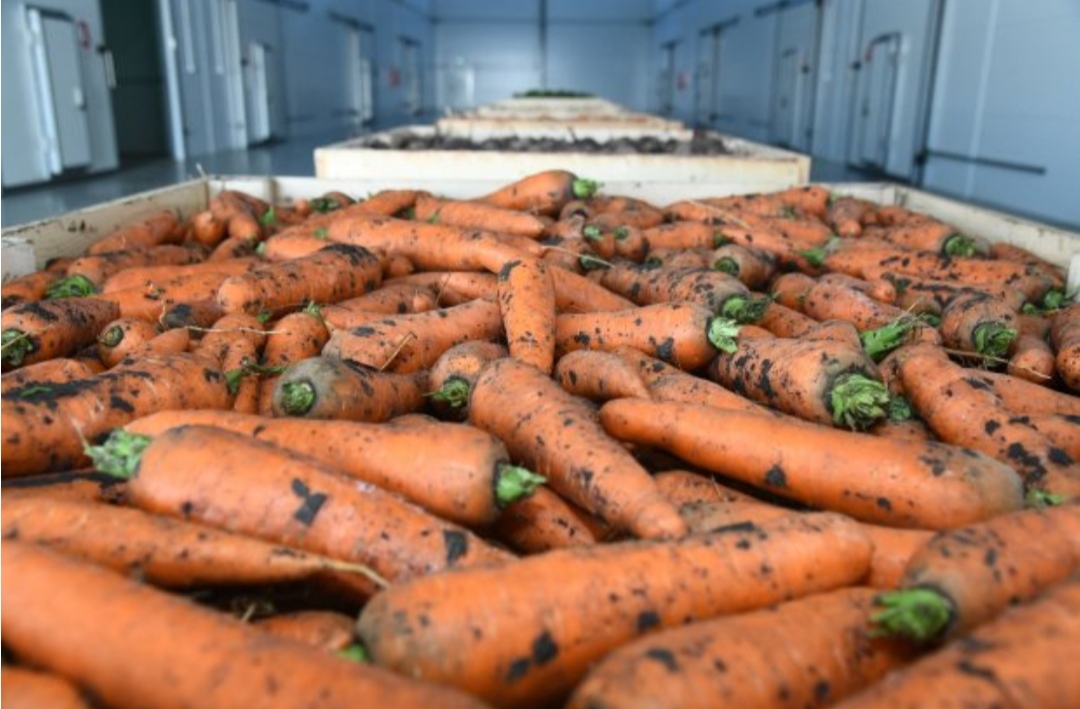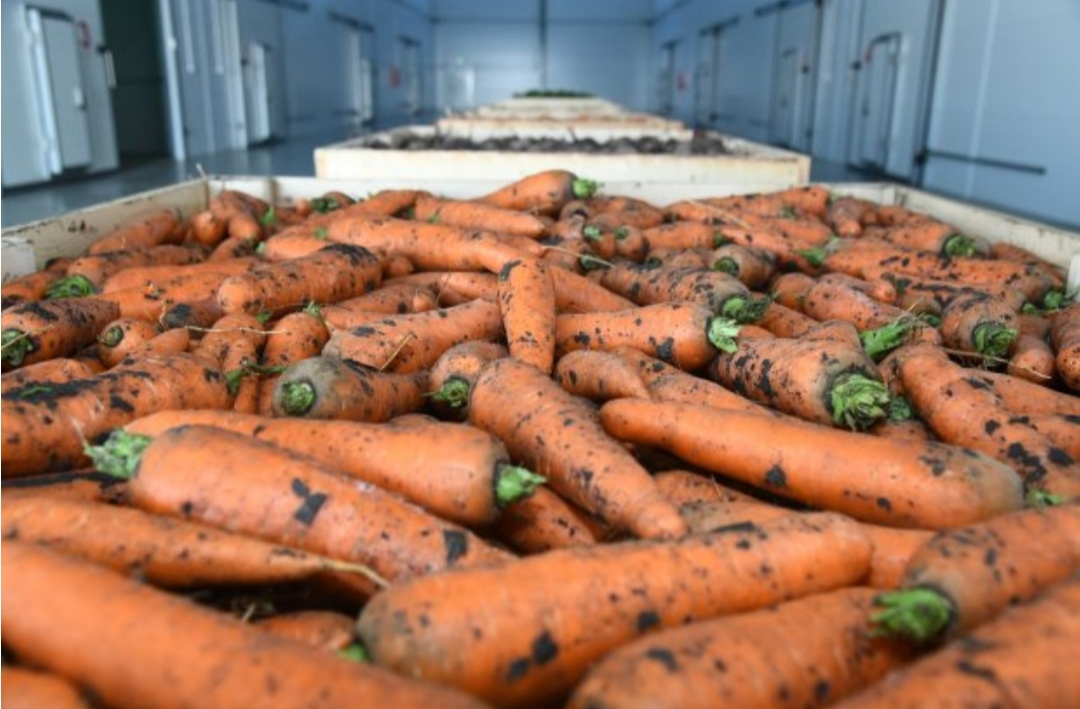 The main supplier of vegetables for the stabilization fund is "AHF Prigorodny " LLP. It is one of the largest farms in the region that has its own vegetable storage facility with the capacity up to 3 000 tons of vegetables. Warehouse and ventilation equipment produced in Holland. Products, preserved by all world standards, are supplied to the food markets of the region to lower prices.
In 2020, futures contracts for delivery of vegetables to the stables were concluded with "AHF Prigorodny" LLP for 87.5 million KZT and "Elaman 2016" for 10 million KZT.
The advantage of such an agreement is that farmers receive an advance for spring field work, which is 60% of the total purchase amount. This money is used to purchase seed material, fuel and lubricants and to repair agricultural machinery. It is encouraging that Aktobe agronomists have learned to grow good onions, which last until spring. Previously, the vegetable was purchased from suppliers in the south. Potatoes are grown by Dutch varieties, in "Prigorodny" are engaged in selection. The quality of the products is good, and the members of the commission for the formation of the Stabilization Fund have been convinced of it many times.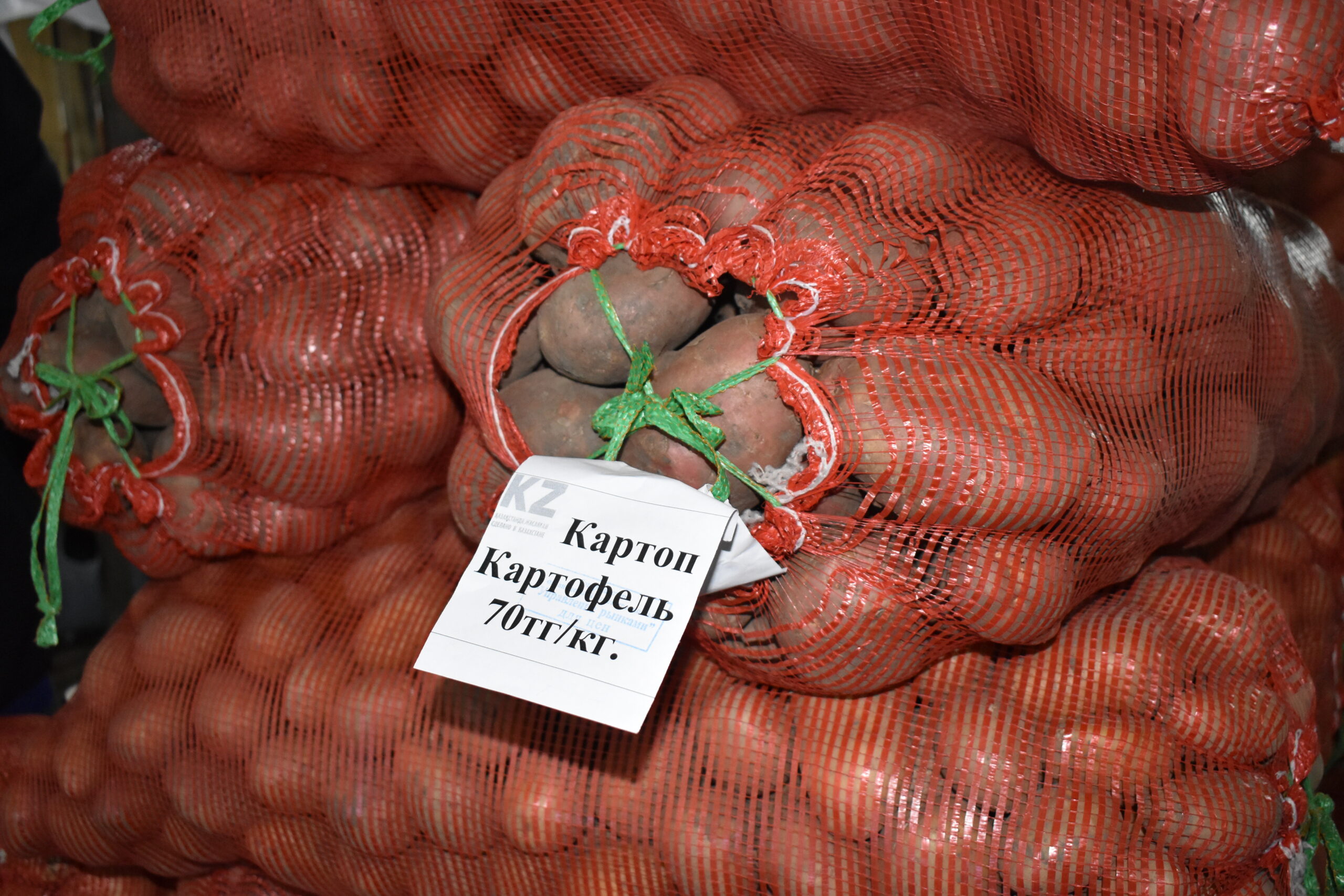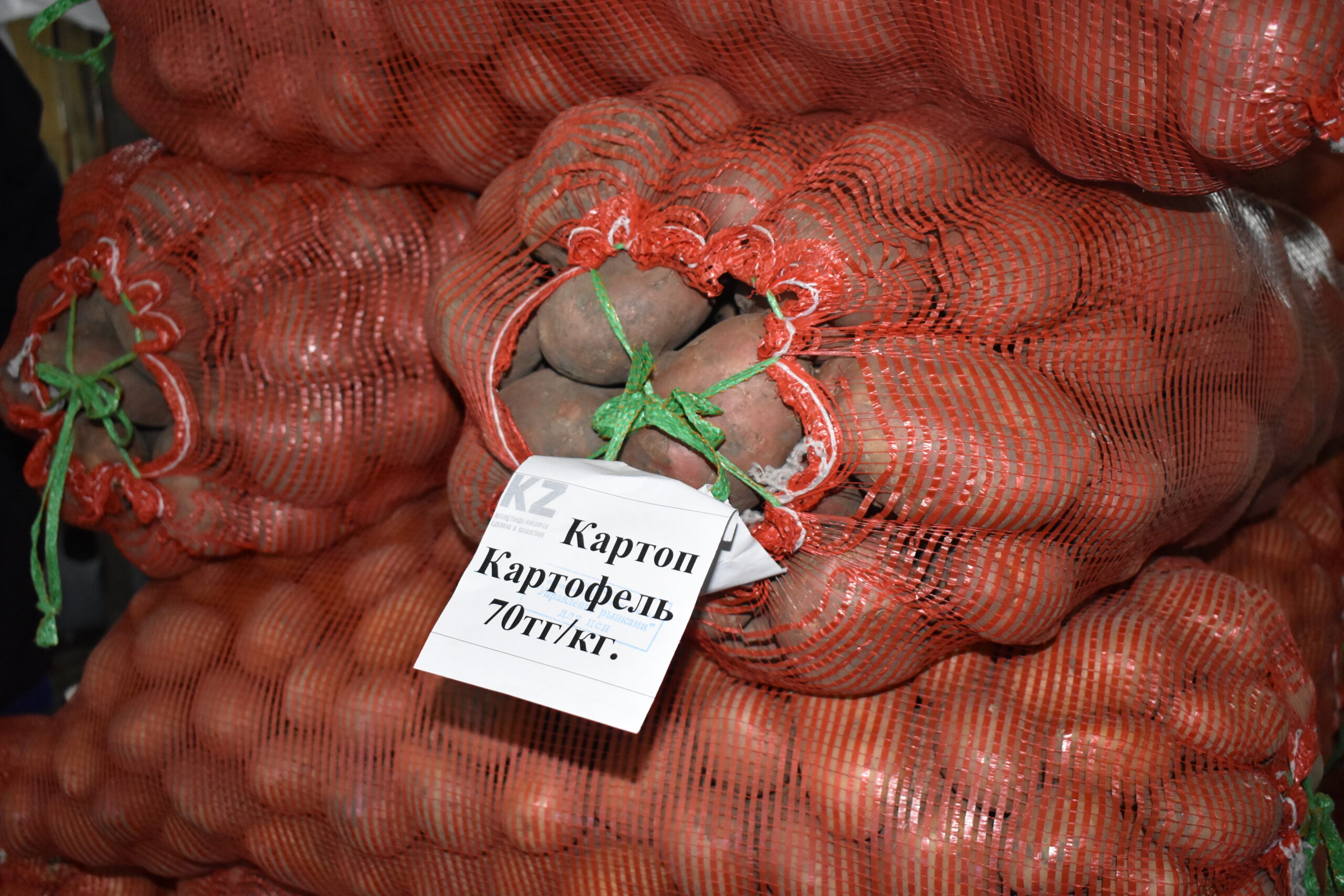 Product invert process starts in December. Products from stabfund selling till the middle of April. Potatoes and other vegetables can be bought in the social stores, pavilions, mini-markets of communal market "Tabys" at 10-15% below market prices. This year for restock food stores 240 million KZT was allocated from the regional budget.

In addition, other 500 mln KZT planned to restock working capital of trading facilities and manufacturers at a low interest rate, another 66 million will be used to subsidize bakeries so that social bread could be sold at a price not higher than KZT 85 per loaf of 1st grade flour. Approximately 200 mln KZT will be allocated to bakery manufacturers for crediting to replenish working capital.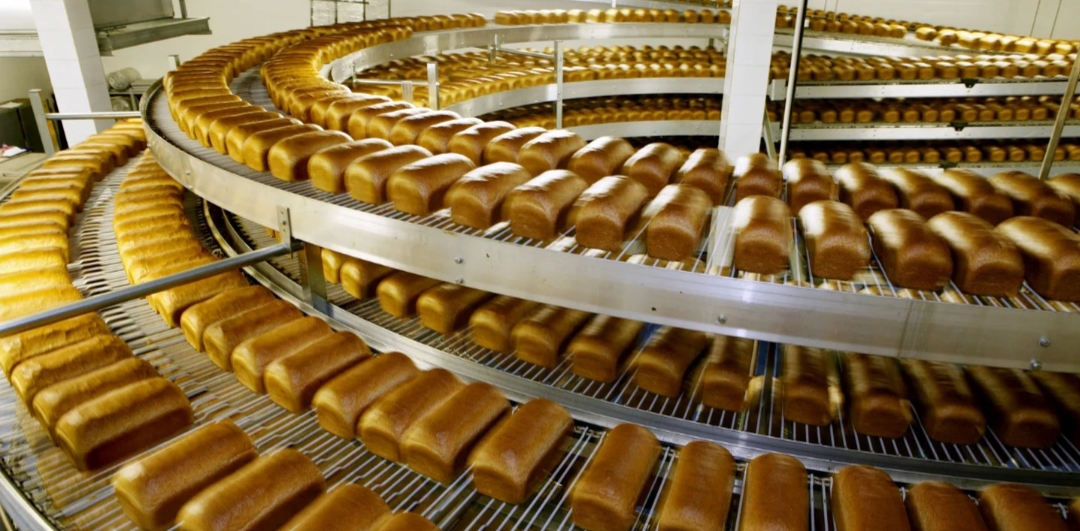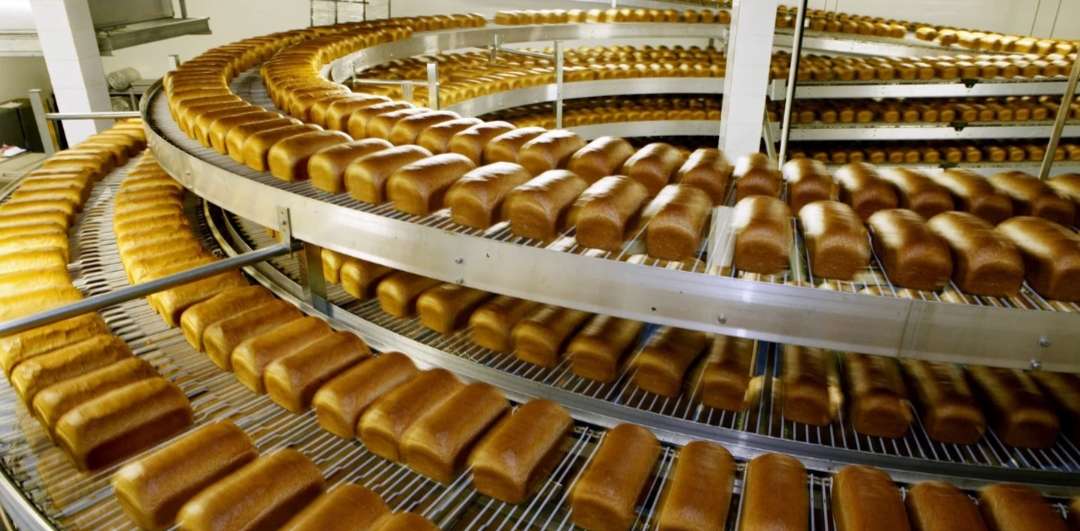 In fact, due to rising wheat prices, «SEC «Aktobe» has already taken measures to restrain prices for social bread made of 1st grade flour by entering into interest-free loan agreements with major bakeries in Aktobe, which provides for subsidizing part of expenses for produced bread rolls at 4 KZT, the total amount of the loan to 4 enterprises is 160 mln KZT.
The Department of Entrepreneurship of the Aktobe region provides a loan in the amount of 500,0 million KZT to a specialized organization for further provision to business entities. The loan is provided on the terms of repayment, security and payment by concluding a loan agreement.
The loan will be provided to a specialized organization, i.e., JSC «SEC «Aktobe» at 0.01%. In its turn «SEC «Aktobe» will provide these funds to local producers with a fixed interest rate of 1%. Further, agricultural producers undertake obligations to provide communal pavilions and retail chains with products at prices not exceeding the established trade mark-up (not exceeding 10%).

As a result of the measures taken, the following is expected:
– local products at affordable prices will be available on the counters of utility pavilions and retail chains;
– financing of local AHPP:
– providing work opportunities for local producers;
– receipt of tax payments to the local budget.
Therefore, the regional stabilization fund creates a stock of food products, which is needed to regulate market prices and ensure food security in the region.
№
Product name
Volume of purchase, ton
Purchase price tg / kg
Amount, thousand tenge
1
potatoes

"AHF Prigorodny" LLP

"Elaman 2016"

1250

200

59

50

64900

10000

2
carrot
100
59
5900
3
onion
250
54
10800
4
cabbage
100
59
5900

TOTAL

1900

97500