In August 2009, a major communal food market «Tabys» opened in Aktobe. The total area of production premises on the market is 4,752 square meters. Here, on an area of more than 500 square meters, there are refrigerated counters and showcases for meat and dairy products, a sales area of 3000 square meters, a laboratory, storage rooms and refrigeration units.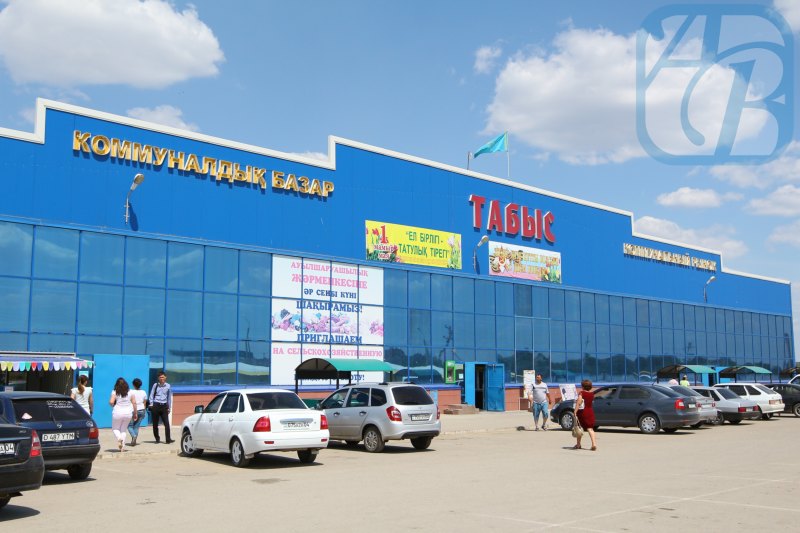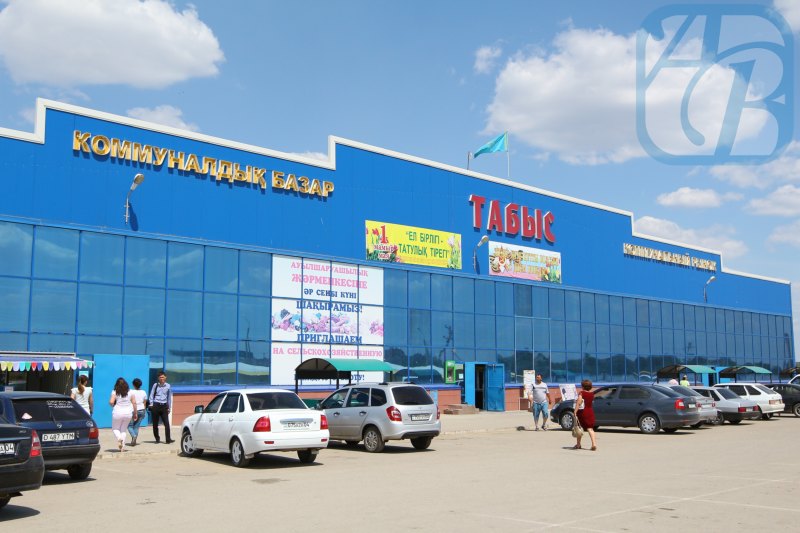 Developed territory, convenient motor roads, parking lots, own specialized security and video surveillance will create favorable conditions for the organization of wholesale and retail trade. The Communal Market «Tabys» was built with the aim of eliminating intermediaries and providing agricultural producers with free access to their products.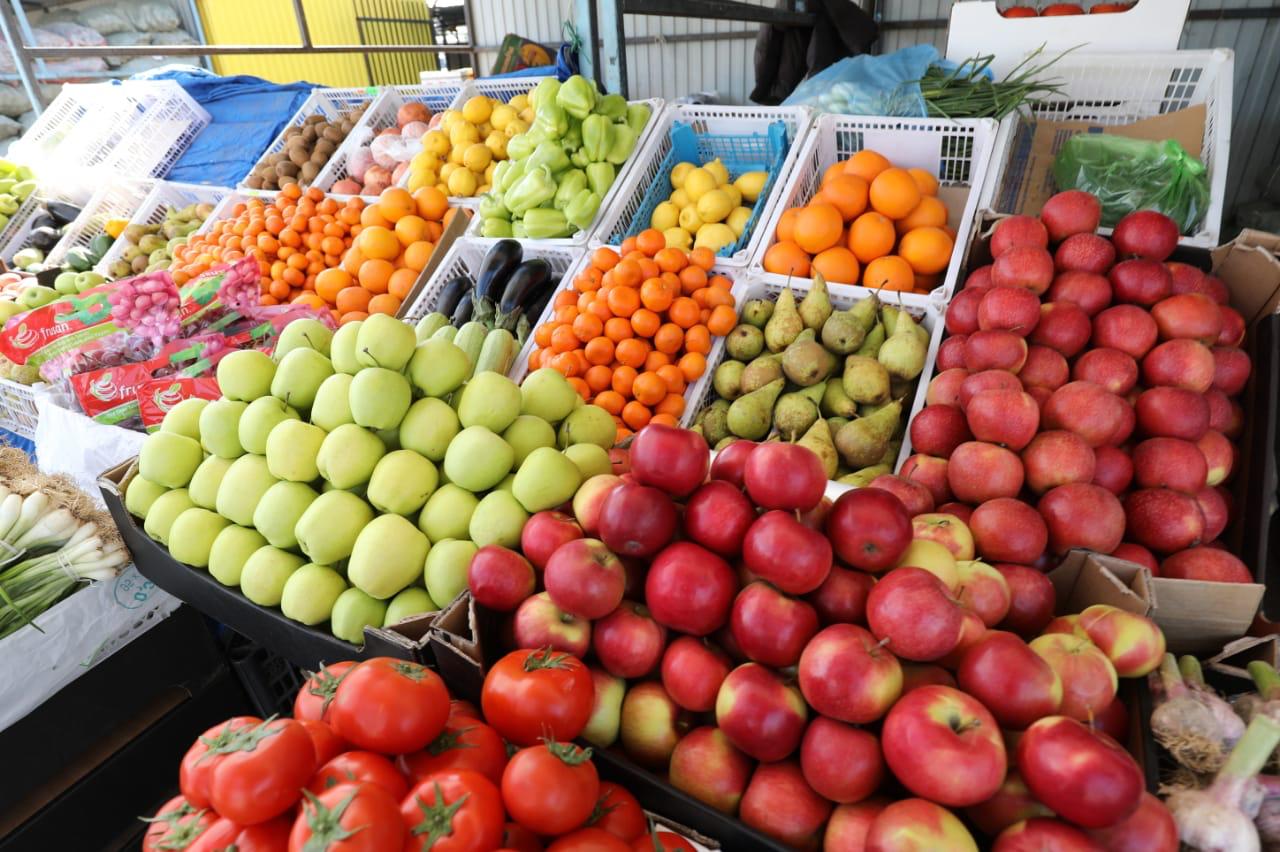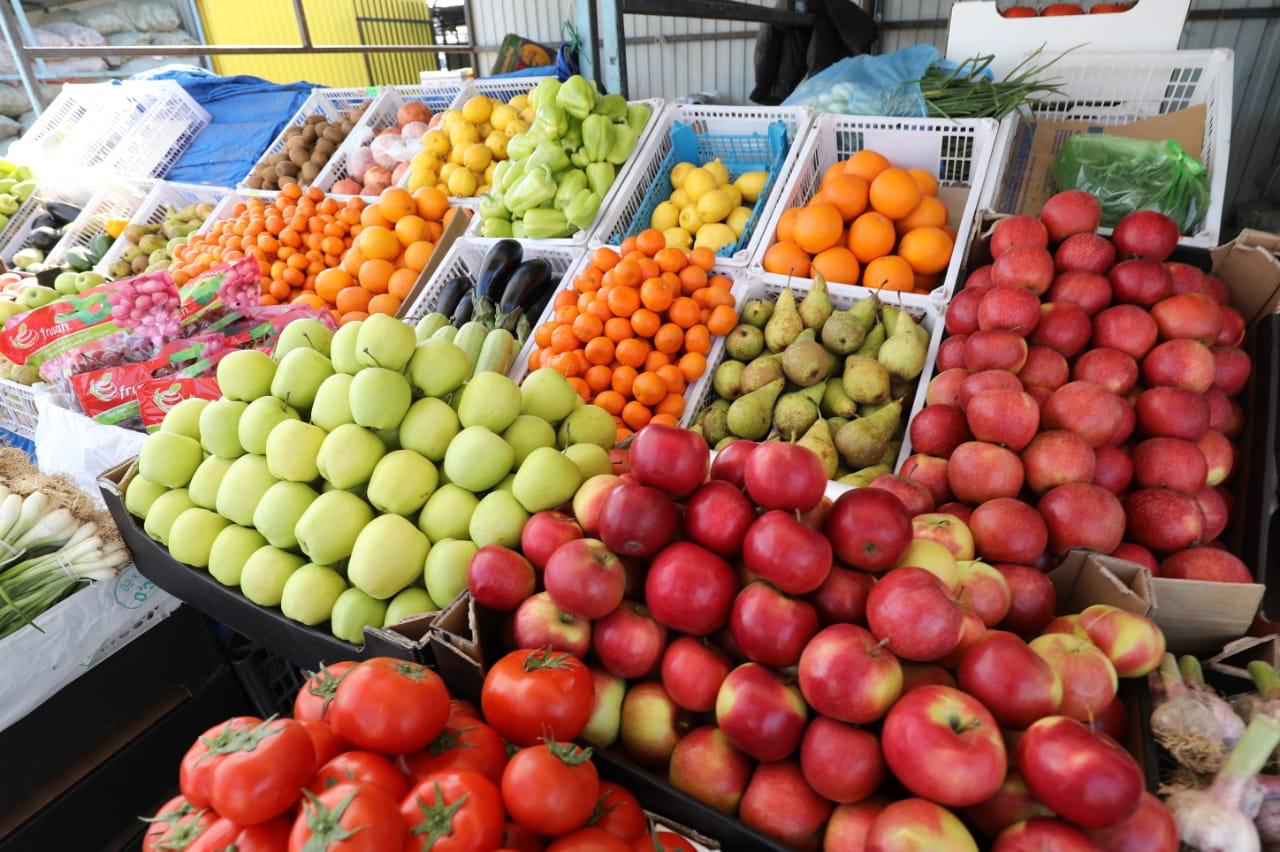 Fair events are held here every year, where local farmers can sell meat, vegetables and dairy products on favorable terms. Production from the regional stables can be purchased at 10-15% lower prices than market prices in the social pavilions.