Aktobe region is an industrially developed area and the second largest region of Kazakhstan. The region has a favorable geographical location at the junction of Europe and Asia – in the north the region is bordered by Russia, in the south by Uzbekistan and has borders of 6 other Kazakhstan regions. Transcontinental highway «West Europe – West China» passes through Aktobe region and the new «North-South» economic corridor that Russia and India are forming. Membership in the Eurasian Economic Union provides free access to a single market of 185 million people, which allows duty-free exports of domestic goods to the markets of the Union's member states.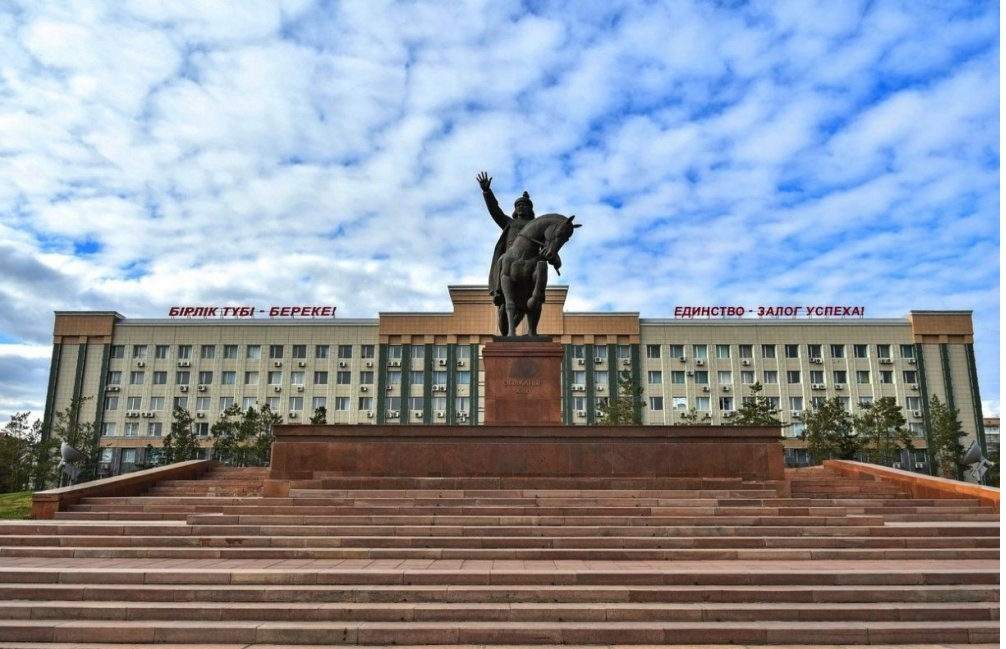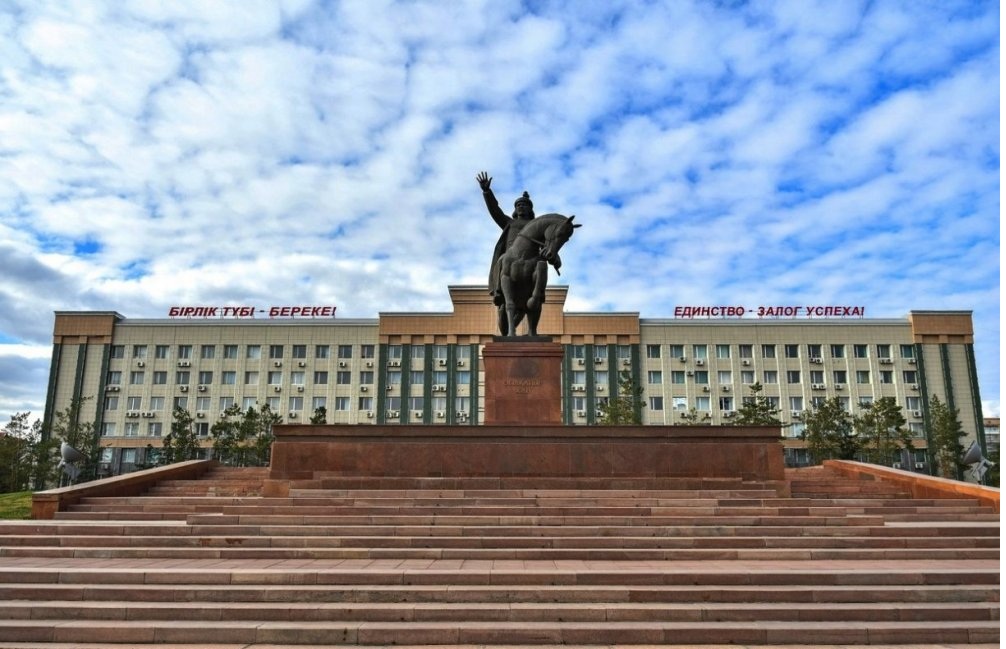 Aktobe region is characterized by high population size and growth rate (total population of the region is 870 thousand people, 440 thousand – economically active population), which contributes to higher demand for goods and services . The region is an agglomeration of the western region and has qualified specialists. There are 4 higher education establishments and 42 colleges, which provide the necessary education.
The Aktobe region has  almost the entire Mendeleyev table mineral resource, with base over 160 free mineral deposits. The region ranks second in the world by chrome ore reserves (over 400 million tonnes),  third by oil (900 million tonnes) and copper ore reserves (about 100 million tonnes) in Kazakhstan.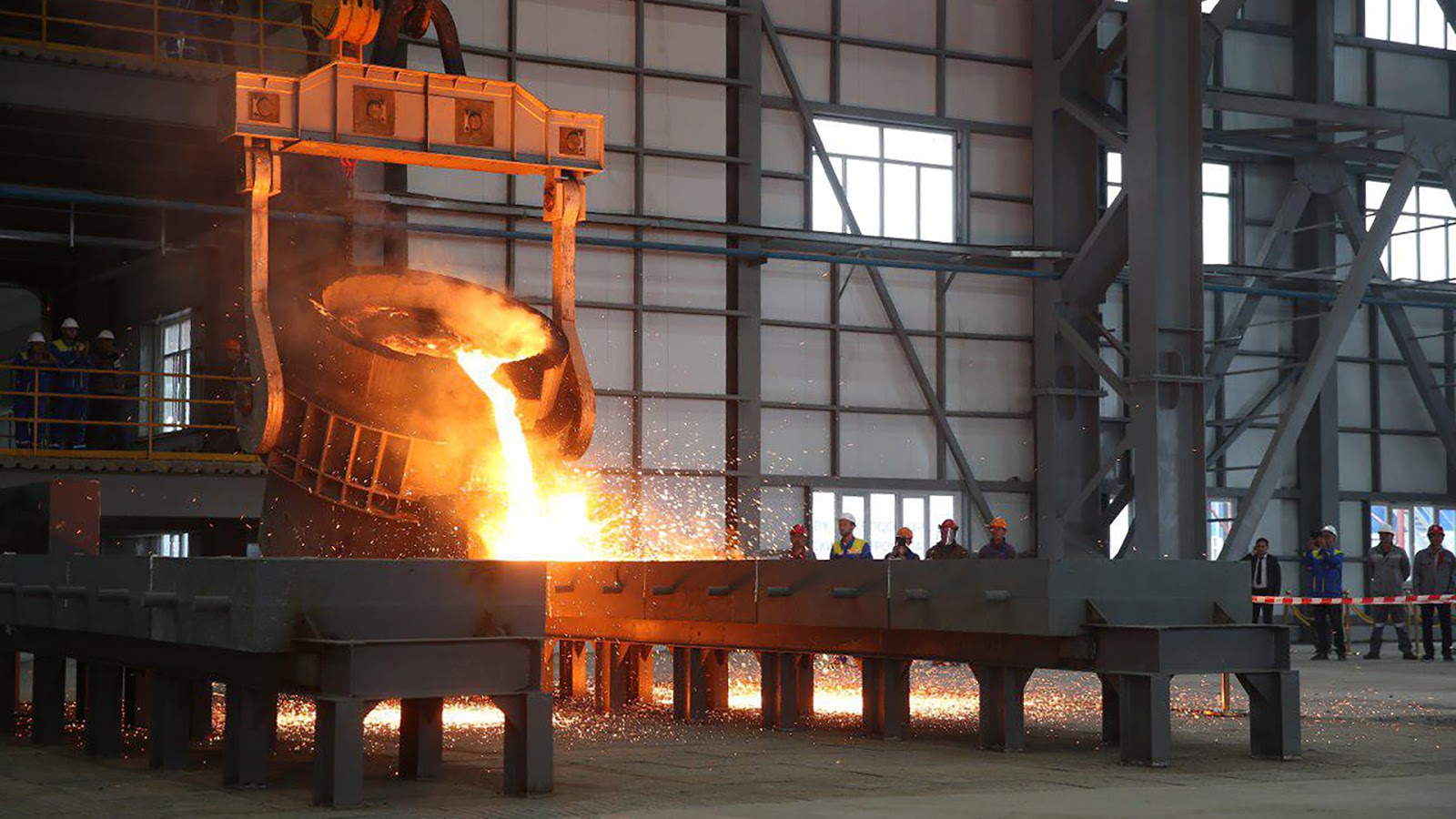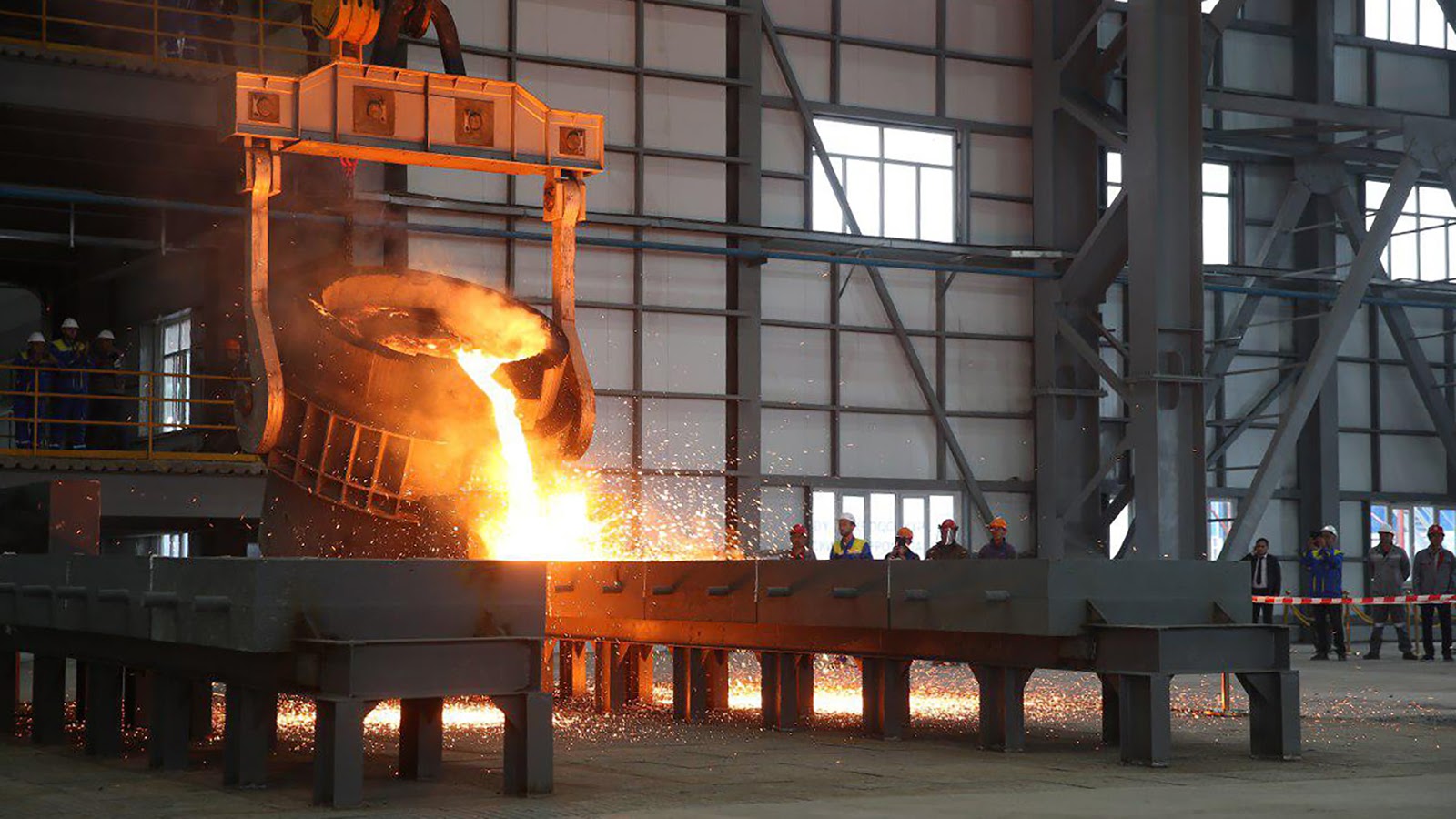 Aktobe region is the agricultural and food resource centre of all western Kazakhstan. Region has great export potential.  There are over  1000 foreign companies from more than 50 countries , most of which are successfully operating for more than 20 years.
AKTOBE IS A TERRITORY FOR INVESTMENTS!